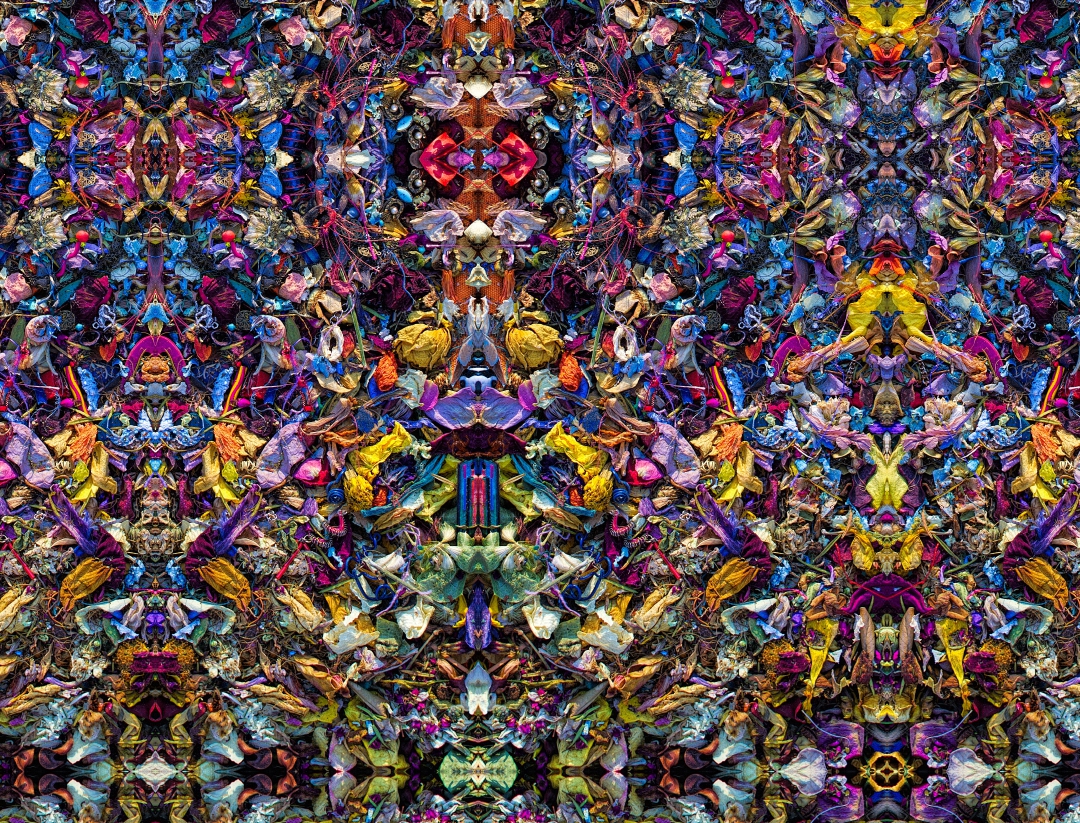 How to Purchase
Select artwork is available directly from the artist – primary catalog 2012-2018
Artworks that cost less than $800 may be purchased using the shopping cart system. All other sales or communications of interest may be directed by email to: sc.calhoun (at) gmail.com | phone: 216.269.5568 (Cleveland, Ohio, USA GMT+5)
Small works and mandalas are available in specified limited editions. Large works are set in editions one of three ways: single edition, double edition (single artwork + artist's proof,) small editions—5 or less artworks + artist's proof
Sales of large artworks and artworks that cost more than $800 require a phone conversation/video call at some point in the transaction. Usually, because the artworks are produced in response to an order, the buyer will pay the cost of the artwork in advance of its being shipped. A second invoice for shipping will be issued; unless other arrangements have been made.
Buying directly from the artist is straightforward and it is centered on building a bit of a relationship between collector and artist. Thank you
A Certificate of Authenticity secures the providence of every artwork. There is a verso mark with a signature attached to the artwork. The artist retains copyright. 
contact form:

---
Commissions
Small, (less than 900 square inches,) photographic pieces that utilize personally meaningful objects may also be commissioned. Such editions are closed to two pieces irrespective of the size of the finished piece, with the artist retaining the second piece. Expect pricing to range from $3-$6 per square inch. Contact the artist to learn about commissioned artwork projects.
The symmetry work lends itself to multi-piece architectural installations, panels, designed interiors, oversized industrial installations, public art, and serial presentations.
[updated December 30, 2018]
ARTWORK, WHEN PRODUCED, IS ACCOMPANIED BY A CERTIFICATE OF AUTHENTICITY issued by the artist
CURRENT MARK attached to rear of produced artworks:
PRIOR TO JANUARY 2017 and applicable to sales and the provision of proofs to associates of the artist,
On the reverse side is a placard with the artist's mark and a second signature, or a stamp with a signature: