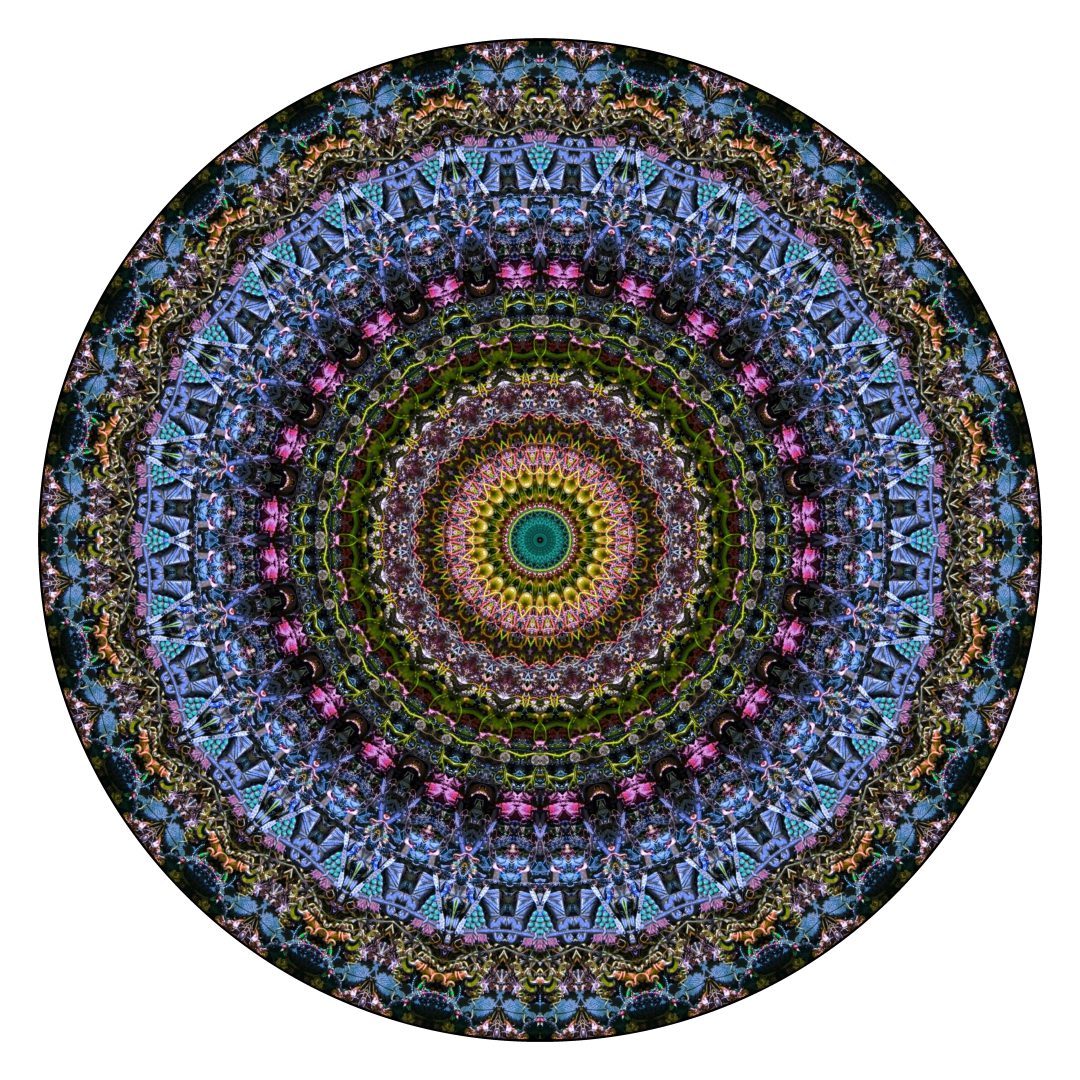 Are you interested in my artworks? I'm grateful!

I am happy to field your expression of interest, requests for pricing and delivery, commissions, installation needs, and any other inquiries. My artwork is personal and experiential. All transactional elements are for me relational. I like to know who owns my artworks. I don't sell art without first speaking with the collector or their representative. Feel free to phone (216) 269-5568 [GST+5] or email sc.calhoun @ gmail.com to ask questions, inquire about availability, or, dialogue about art.

(April 1, 2021) coronavirus pandemic availability alert: Expect turn around times to be close to normal: 2-3 weeks.

contact form:


How to buy directly from the artist:
To purchase or inquire about my artworks use the contact form below. Or call 1-216.269.5568 (EST/GST+5) A phone call is required to purchase art.

Art work is produced upon receipt of payment. Buyers will be invoiced via PayPal or Apple Pay. NO CHECKS.

Most art work is produced in response to an order and ships within 14-21 days. | The invoice is a contract.

Most artworks are printed to frameless aluminum panel with grips or standoffs. Paper pieces are usually shipped rolled.

For large pieces that require crating, a second shipping invoice may be required.
Domestic Shipments via UPS, International shipments via FEDEX|Capital, or otherwise arranged with art service shipper
Artworks are packaged and shipped to insure safe delivery. Medium and large artworks over 900 square inches in size may be crated. When artworks are crated, crating and special handling fees are separately billed.

Once shipped, there are NO returns—unless prior-to-sale arrangements have been contracted. Customers may request after the purchase but before the shipment, a small, returnable, paper proof for the sake of their affirming their non-returnable acquisition is the correct choice. The order may be cancelled prior to shipment with a 10% penalty.
The artist retains copyright on all art works. | All works include the artist's mark in verso, an encrypted signature, and a Certificate of Authenticity – the COA guarantees the explicit edition and provenance
Unless a multiple piece edition is noted, artworks printed to aluminum are produced once, in a one-of two edition, (1+AP) | The artist reserves the right to produce and retain a second single full-size proof. | Otherwise, artworks are configured in small editions.
Light Box and 4k Video display installations may require additional services.