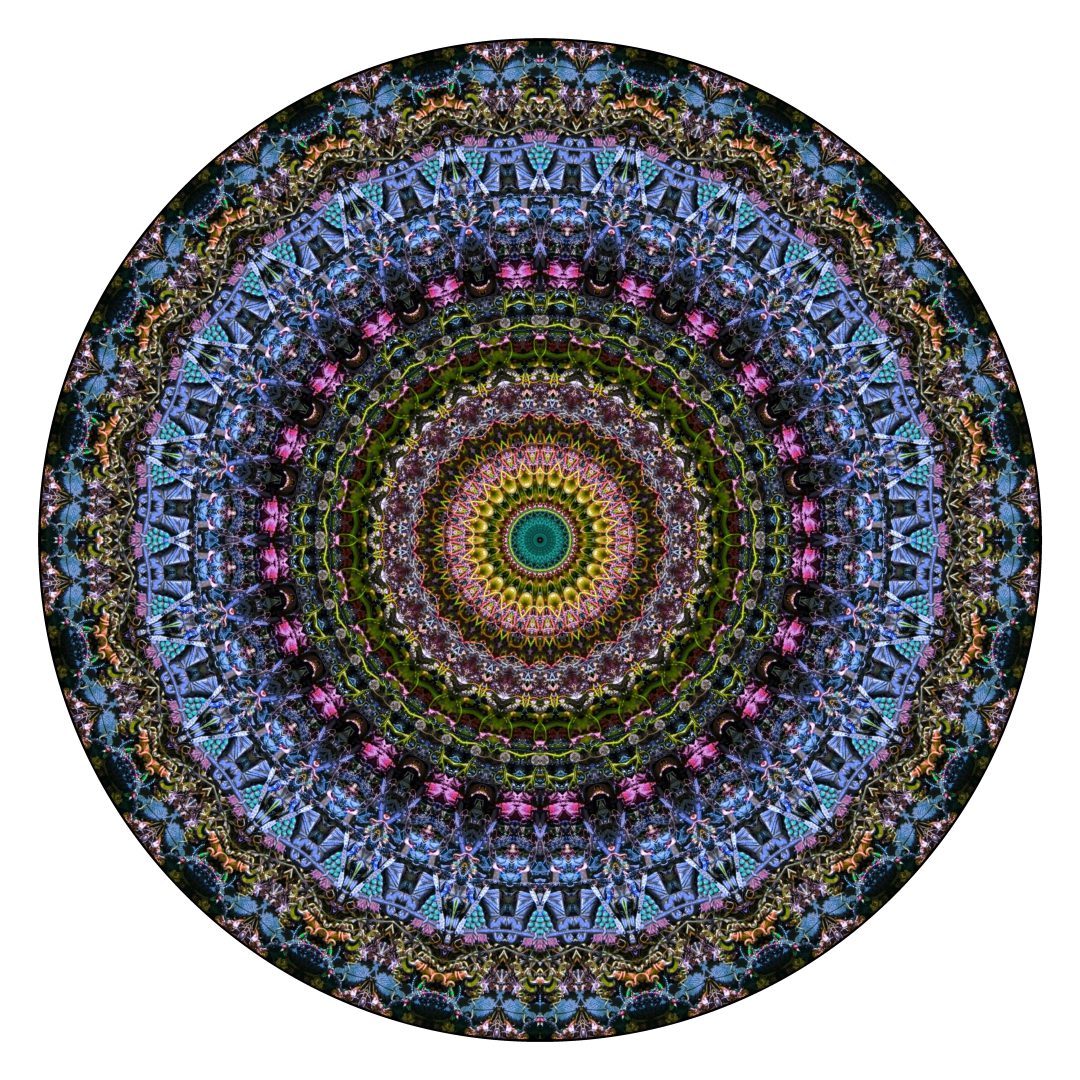 Are you interested in my artworks? I'm grateful!

I am happy to field your expression of interest, requests for pricing and delivery, commissions, installation needs, and any other inquiries. My artwork is experiential—a secondary aspect of this is that any transactional elements are for me, necessarily, relational. I like to know who owns my artworks.

Feel free to phone (216) 269-5568 [GST+5] or email sc.calhoun @ gmail.com to ask questions, inquire about availability, or, dialogue about art.


(July 5, 2021) coronavirus pandemic availability alert: Expect turn around times to be close to normal: 2-3 weeks.



contact form: